Small, compact, flexible, standard, gloveless, robotic … Azzurra 2 is this and much more.
Azzurra 2 is the innovative Pharma Integration module dedicated to small-scale production. Its small size and extreme flexibility make it ideal for Cell & Gene Therapies and personalized medicine, as well as for R&D and clinical trials. Azzurra 2 is perfect for handling high value drugs thanks to its rejection-free and 100% IPC approach, with re-filling, "first vial good" and "last drop filling" functions.
The key feature of every Pharma Integration system is the massive use of robotics at every stage of the process. The 6-axis robotic arms are extremely precise and allow maximum accuracy and repeatability of operations. They ensure a smooth handling of objects, also allowing to correct operations if necessary.
Only a fully robotic system can truly be gloveless: Pharma Integration systems do not require human intervention because gloves have been removed from the entire process.
Flexibility is imperative nowadays, and Azzurra 2 perfectly embodies this concept. Like any Pharma Integration solution, it sets no limits to format change: the robotic arms are equipped with grippers suitable for handling any type of container with extreme precision. Vials, syringes and cartridges with any type of closure, both RTU and bulk … even brand-new containers. Format change in just 10 minutes and container change in 30 minutes. Easily connectable to any freeze-dryer and suitable for the treatment of high potency products.
Such a flexible solution can afford to be standard – because it already has everything you might need.
Azzurra 2 is a standard solution designed to be ordered directly from our inventory, delivered quickly already complete and assembled, in monoblock, and ready to be plugged and played.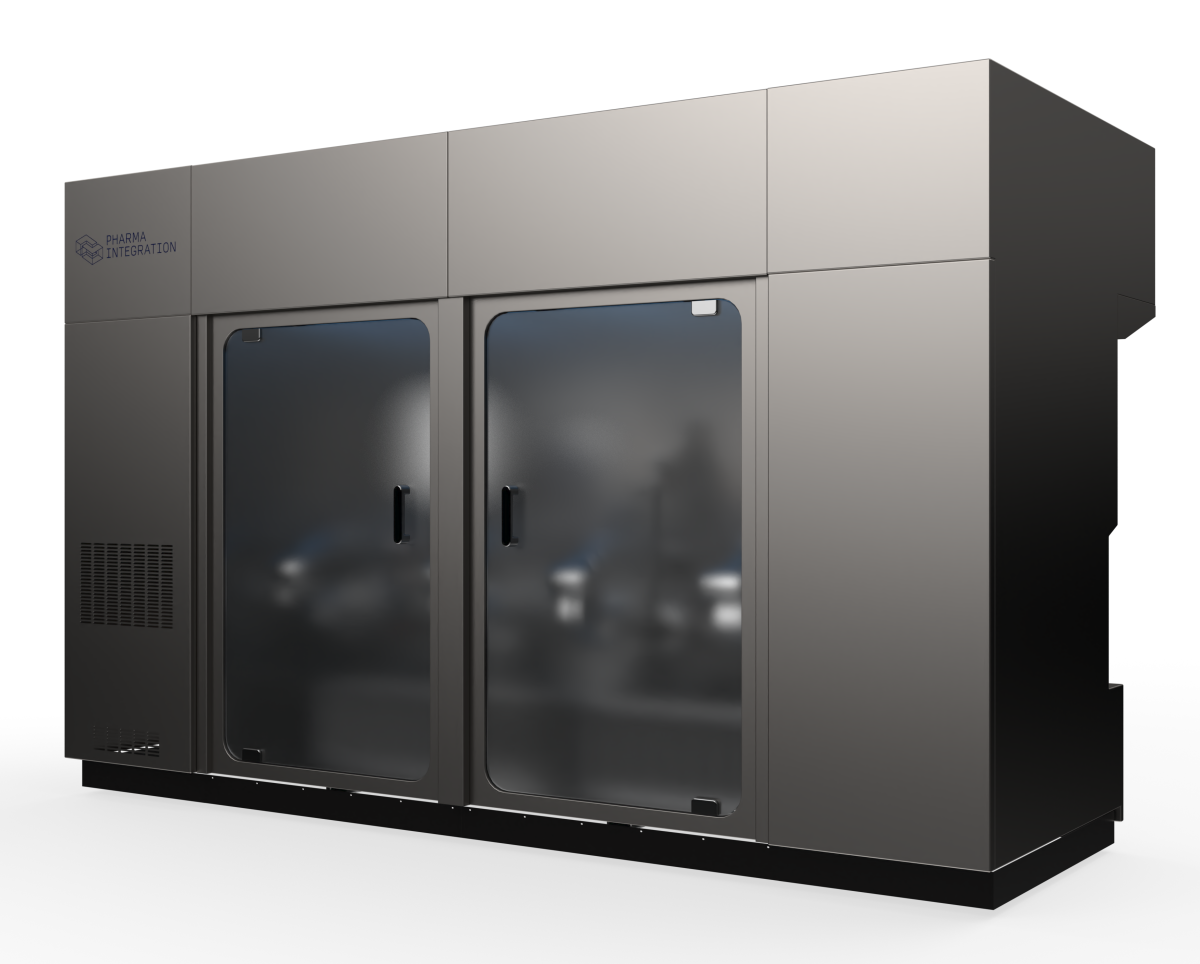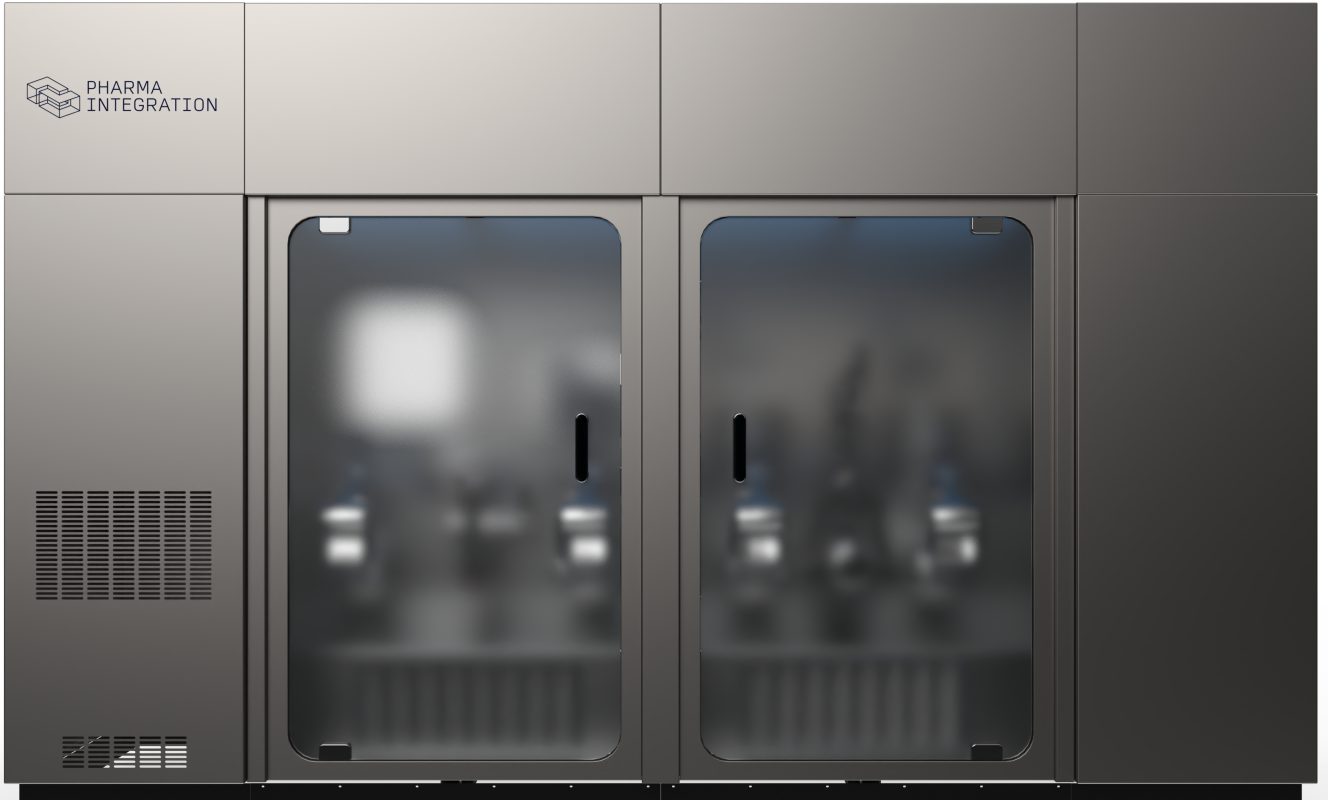 Application
Vials, syringes and cartridges both RTU & bulk, with any kind of closure
Dimensions
L 2600 mm, W 1800 mm,
H 2300 mm