Azzurra 4 is the new Pharma Integration system designed for a wider production on an industrial scale, particularly well-suited for a production involving expensive drugs of high value.
Modularity is at the heart of the design of each Pharma Integration system. Azzurra 4 was born as a direct consequence of Azzurra 2, combining its advantages with greater speed. Just like the Azzurra 2 module, Azzurra 4 is extremely flexible, entirely robotic and therefore gloveless and humanless, standard, Plug & Play and shipped in monoblock.
Its technology is based on the use of 6-axis robotic arms that guarantee extreme precision and repeatability of movements at every stage of the process, avoiding contact between containers and therefore possible breakages. Robots can also correct operations ensuring zero rejections, which is of paramount importance when dealing with high-value drugs. Maximum dosing accuracy is ensured by our 100% IPC approach with "first vial good" and "last drop filling" functions, and static tubes and needles.
In addition to speed, Azzurra 4 – and generally all Pharma Integration systems – has specific features that help maximise the output. For example, the overall times of decontamination cycles and the downtime between batches are extremely reduced, while format and container change can be easily done by an operator in just 10/30 minutes. Moreover, production is increased thanks to the ability to overlap batches across multiple units, which guarantees reliability in the event of a blockage of one of the equipment.
Azzurra 4 places no limits on flexibility: vials, syringes and cartridges with any type of closure, both RTU and bulk are all possible options on the same system. Easy to connect to any freeze-dryer and suitable for the treatment of high potency products.
Azzurra 4 is the perfect solution for the Pharma companies of the future who decide to opt for the campaignability and reliability of a scale-out approach, smartly maximizing the output and reaping the benefits of robotics.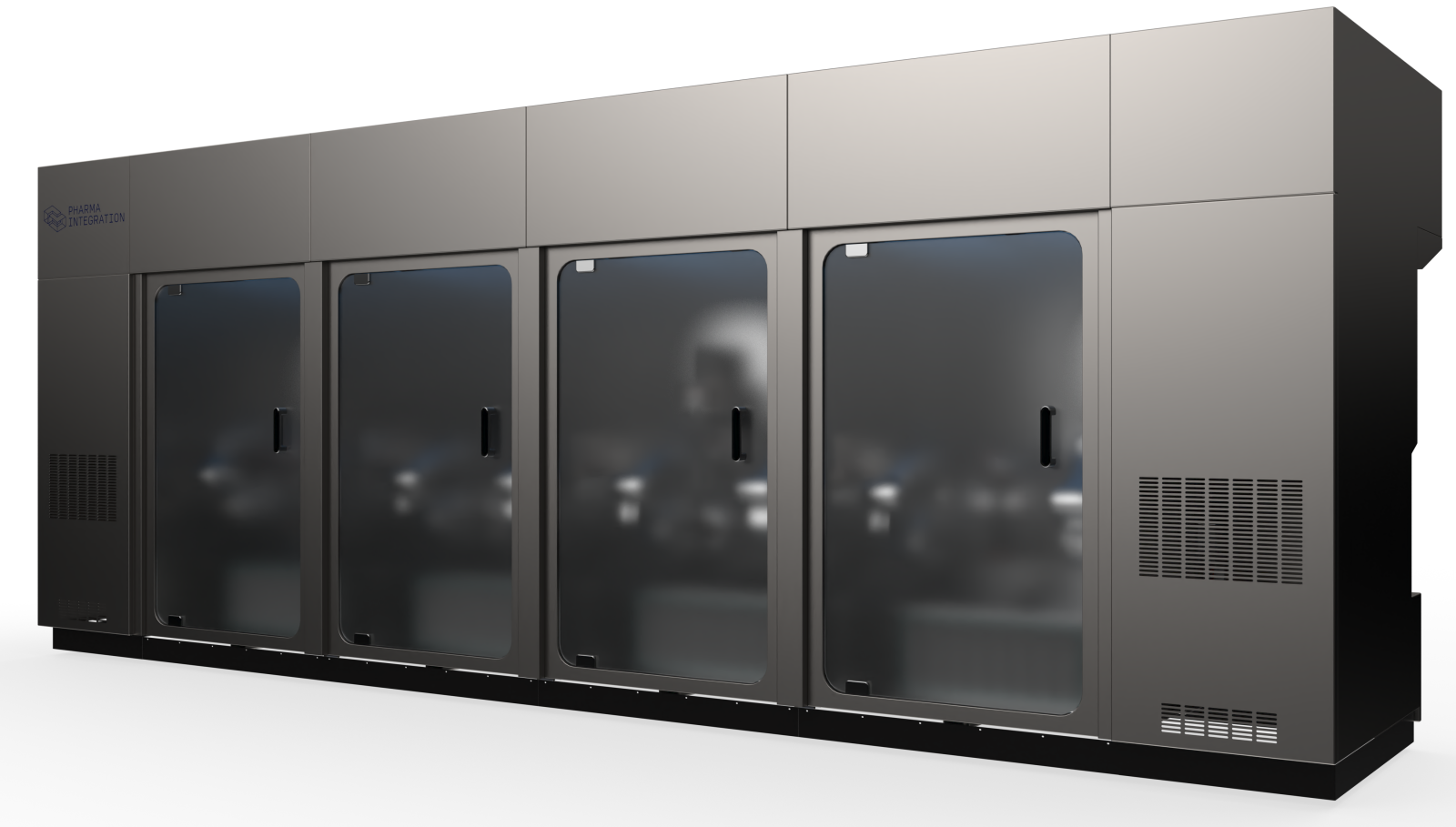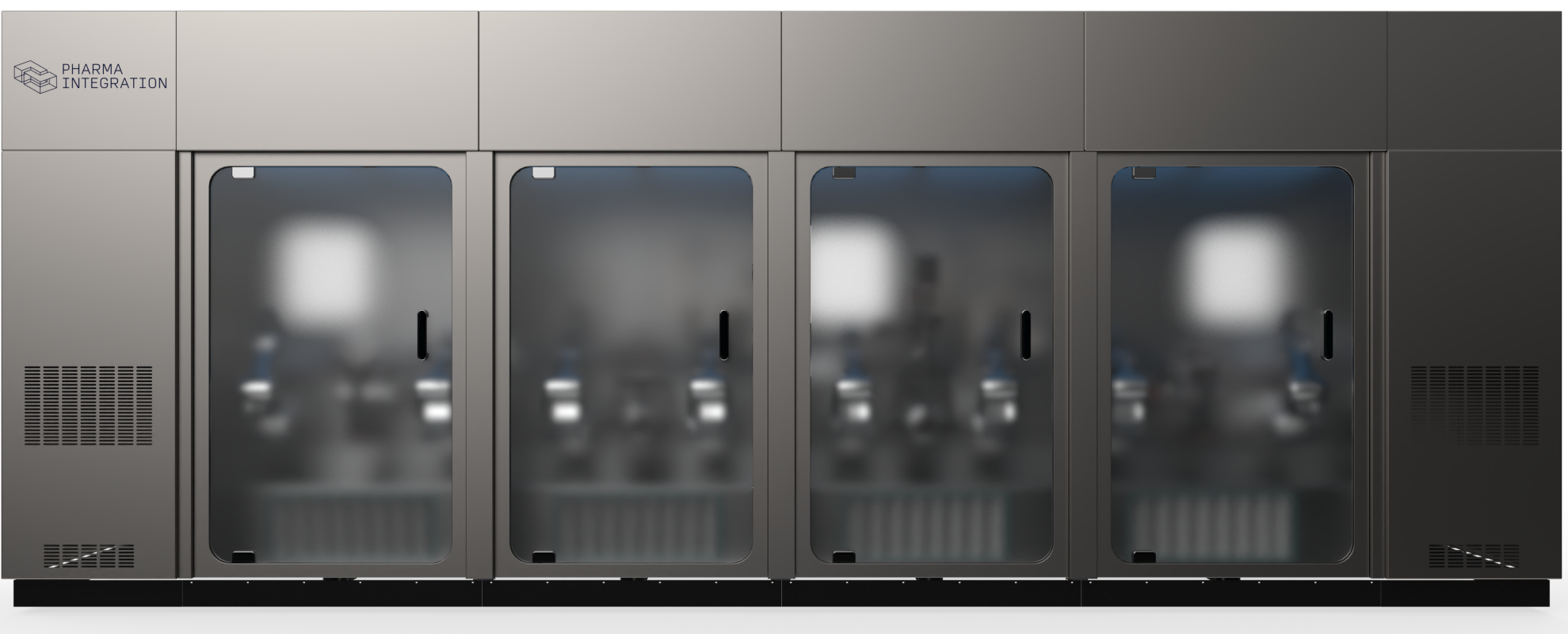 Application
Vials, syringes and cartridges both RTU & bulk, with any kind of closure
Dimensions
L 5300 mm, W 1800 mm,
H 2300 mm