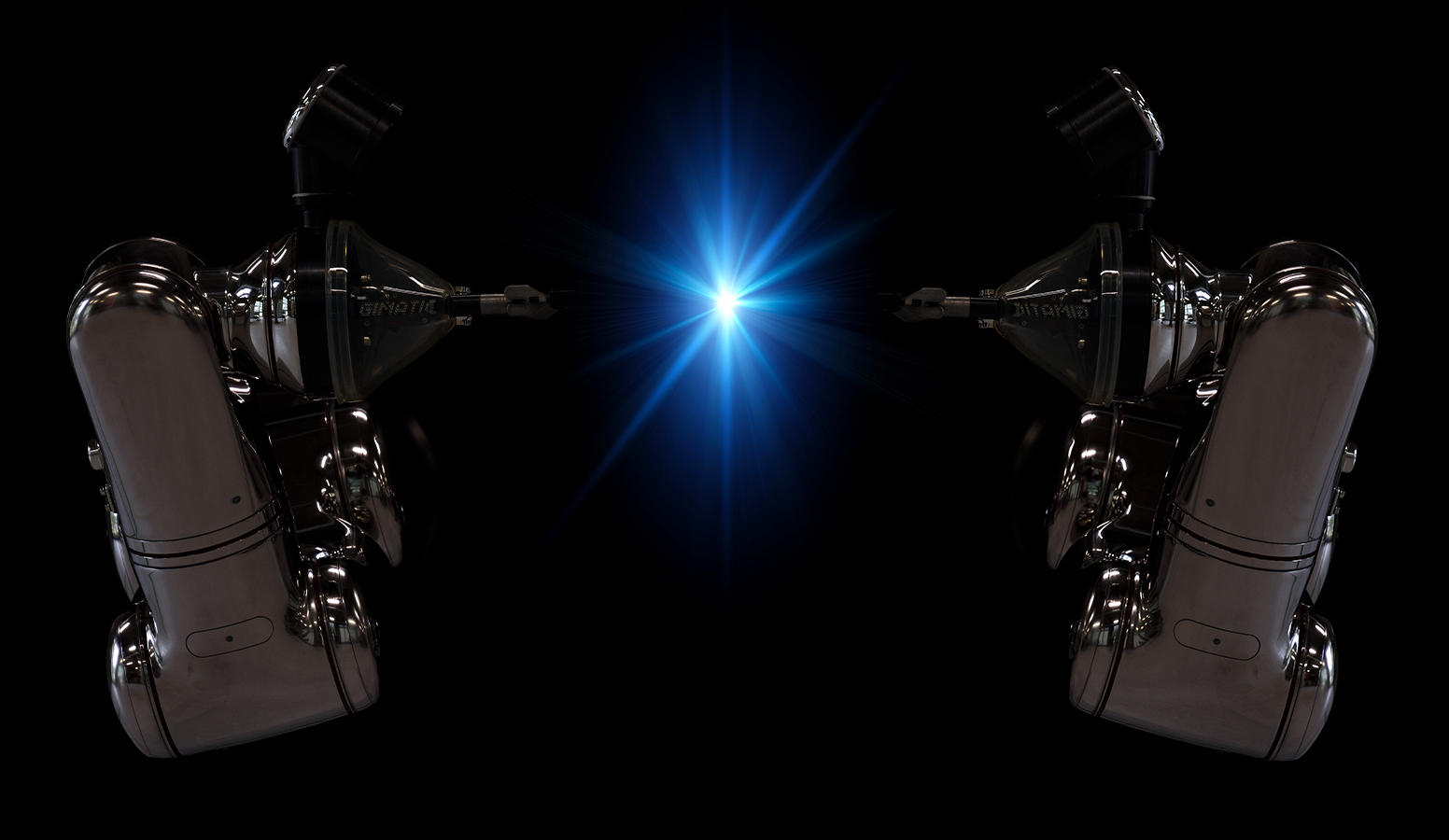 The innovative technology behind the facility of the future
Imagine a system as standard as a car
and imagine buying it just like you would buy a car
Our systems are compact, standard and cost-effective.
Quality and safety are guaranteed through repeatability.
Choose our systems directly from the inventory, customise them with options and receive them straightaway!
A standardised solution, so compact it is shipped as a monoblock and truly Plug & Play, reduces downtime and optimises delivery and qualification times. New drugs can hit the market right away.
Because our standard solutions already provide maximum flexibility
Vials? Syringes? Cartridges? Brand-new containers? What kind of closure?
A truly flexible solution sets no limits to format change. The use of robotic arms allows for maximum flexibility.
The 10 minutes changeover reduces production costs and meets the ever-changing needs of the Pharma companies of the future.
Because scale-out is profitable and efficient
Want to increase production? Just add one more system when you need it.
It is standard and set up entirely via HMI – so identical to the previous ones. Increase performance, reduce downtime and minimise upfront investments.