Pharma Integration is an innovative Italian company founded in 2016 thanks to the expertise and inventiveness of highly specialised Italian technicians. Today the company is led by a talented young team specialised in robotics, artificial intelligence and pharmaceuticals.
Pharma Integration is located in an Italian Pharma Park in Siena that brings together innovative companies and research activities in the field of Life Sciences.
Pharma Integration provides cutting-edge systems dedicated to small volume fill-finishing for next-generation drugs. Our goal is to help pharmaceutical companies anticipate the world of tomorrow by creating the best fill-finishing systems to deliver life-saving drugs within the shortest possible time.
Pharma Integration technology is entirely based on robotics: we believe in a world where robots are highly efficient tools at the service of human creativity and inventiveness. Robots are extremely precise, safe and productive and guarantee absolute repeatability of actions. Entrusting them with repetitive and potentially dangerous tasks protects both the product and the operators. Our process is therefore fully automated and does not require human intervention.
Particular attention is paid to the compactness of the entire system, which is agile and suitable for scale-out.
Providing time-saving systems for life-saving drugs.
Imagine a world where innovative drugs hit the market straightaway, saving millions of lives.
Imagine an ideal workplace where employees are constantly inspired and encouraged to grow professionally.
Imagine an innovative system that only uses best-in-class technologies.
Imagine an efficient company that always aims to improve itself, so as to improve the world.
That is the future we are building right now.
The pharmaceutical world is rapidly changing. The factors underlying its change are many and are linked above all to advancements of cellular biology, new demographic and epidemiological trends, different market tendencies and new political and regulatory needs.
Pharmaceutical industries should also evolve. Next generation drugs are smaller-volume and personalised.
Biotech manufacturing is shifting from bulk production to multiproduct facilities, which require complicating batching, frequent changeovers and scrupulous tracking. There is a shift underway from large, centralised structures serving the world, to smaller and localised facilities. Finally, drugs need to get to market faster, while maintaining compliance and data integrity.
The everchanging needs of the pharmaceutical world can only be met by a fresh production approach that takes into account the innovations of Industry 4.0.
Challenges facing the
pharmaceutical industry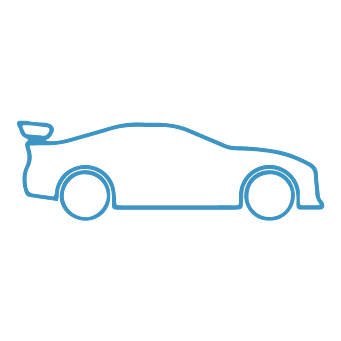 Standard, off-the-shelf systems

Long installation and on-site qualification times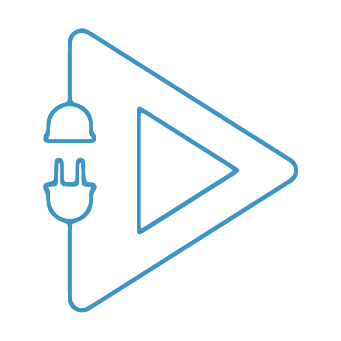 Plug & Play systems shipped in monoblock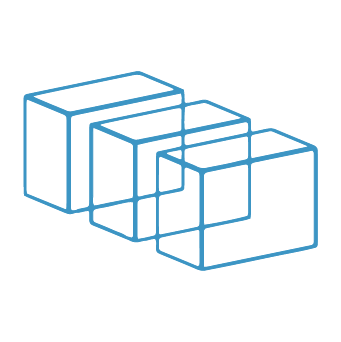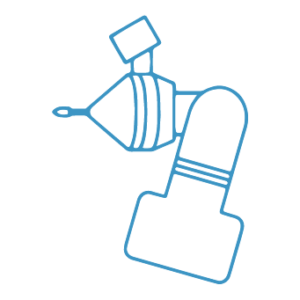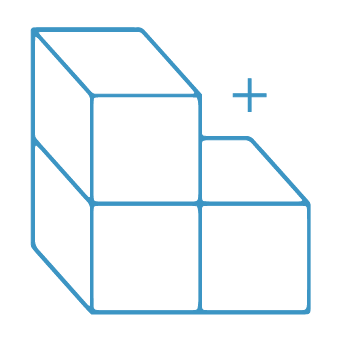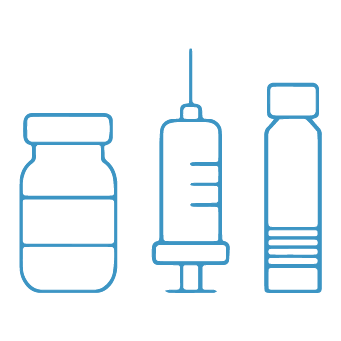 Handles vials, syringes and cartridges, RTU and bulk (container change in 30', format change in 10')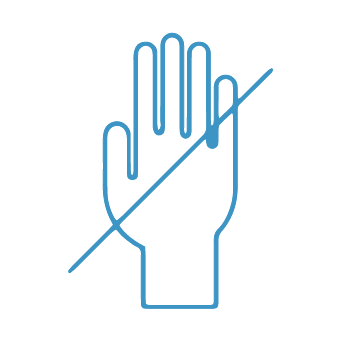 Gloveless – no human intervention needed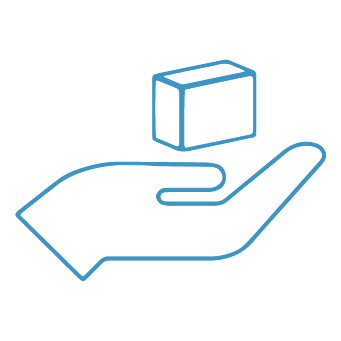 Pharma Integration stems from the need to deeply renew the pharmaceutical process in order to make it safe and efficient, flexible and capable of facing the new challenges that arise every day in the biopharmaceutical field.
Pharma Integration systems make Pharma 4.0 a present reality, not just a future goal.